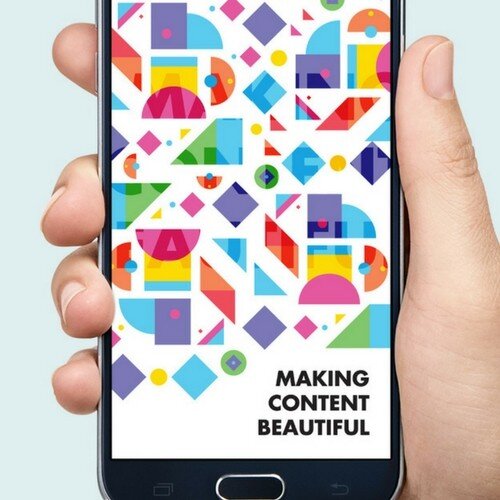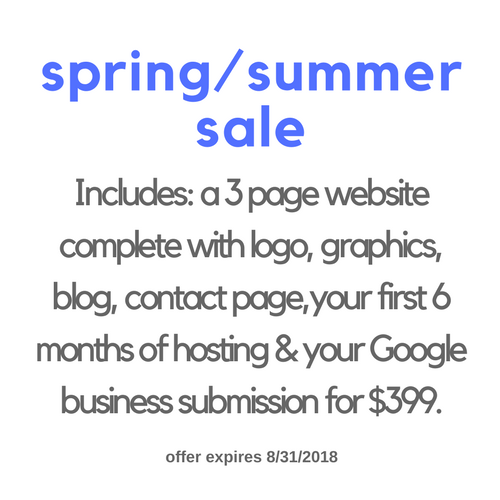 Located in Fort Smith, Arkansas, River Valley Web Experts is your LOCAL full service web design team, serving Fort Smith Arkansas, the River Valley, Northwest Arkansas & Oklahoma. We have a love for efficient and affordable website design and management. Having a website shouldn't be expensive or time consuming. We are one of the fastest and economical web designers in the Fort Smith area.
Don't spend the beautiful spring and summer days in the River Valley worrying about your business and it's online presence. If you're like us, you'd much rather be enjoying awesome local events like The Steel Horse Rally, Rocklahoma, local concerts in Downtown Fort Smith, the Farmers Market and so much more.  We can set up a schedule of postings on your website and social media so the work is on autopilot and you can enjoy the River Valley all summer.
Let us customize a plan that is affordable and manageable for your small business or blog.  From a basic informational website (about us, location) to a full functioning high end power house, we can build and manage it all.
Tired of trying to figure out the social media game? Let us handle it. Fully engage your fans and friends all while keeping your brand awareness alive. Cute and funny graphics, articles, giveaways, videos, infographics and more. Your best local business can be found by word of mouth and social media.
Contact us now on Facebook or with our online form and let us bring functionality and fun to your business.
What our clients are saying
Looking for a website, but too busy to think about it or fiddle with it? Want something budget friendly? Yeah me too! And I found it River Valley Web Experts! Fast, reliable, affordable, talented. Don't believe me? Check my site for proof. Customer service? Legit. Helpful and always on it.

River Valley Web Experts is such a pleasure to work with. They have increased our social media platform tenfold in just a few months. Their dynamic integration of graphics, demographic outreach and platform knowledge has taken our TV show to the next level. Their professionalism and timely manner in turning requests makes working with them a breeze.

River Valley Web Experts built our entire blog from the ground up. From creating our site design and logo, to managing our Facebook page. They were very easy to work with and built the site in less than a day. I would definitely recommend them to anyone wanting a cost efficient, easy way to get their name out there.
Logo Design
Website Design
Hosting
Social Media Management
Graphic Design
Email Hosting
Google Business Management
Ecommerce Management
Search Engine Optimization
Other companies in the River Valley and Fort Smith area charge astronomical prices for web design and hosting. We totally understand that, but we aren't a large firm or team of people. We are a small local Fort Smith technology team who has a passion for clean, efficient, and affordable websites and social media content. You shouldn't have to farm out your digital content to another country or pay an arm and a leg for a website. We GUARANTEE we will beat any other web design companies prices in the River Valley or Northwest Arkansas.
Local small business can't afford huge teams working on what should be a modern and user friendly design. You tell us exactly what you need and we will provide it, with an upfront and economical solution. We don't nickel and dime our customers and we don't surprise you later with features that cost extra.
We are proud to provide the River Valley area with high quality websites and graphic design at a budget you can be happy with. Give us a shout and let us prove what we can do for your local business.
Contact us now on Facebook or with our online form and let us bring functionality and fun to your business.