Web Design in The Fort Smith Area
We are a local technology team with a passion for clean, efficient, and affordable websites and SEO management. We are proud to provide high-quality websites, social media management and SEO optimization at a budget you can be happy with.
We are a Fort Smith technology team who has a passion for clean, efficient, and affordable websites and seo management.
Our Work
Check out all our web design clients from Fort Smith, Arkansas.
We design beautiful social media content for affordable prices. 
Tips + Tricks
Check out our latest tips and trucks to bring functionality and fun to your business.
River Valley Web Experts
We are so excited to announce a safe and fun way to support Downtown Fort Smith Arkansas small businesses!
River Valley Web Experts
Hiring a Professional Website Designer in Arkansas Hiring a professional web designer or a web design team in Arkansas
What Our Clients Say

River Valley Web Experts did a wonderful job with our rescue website! They were very personable, easy to work with, and answered all correspondence related to updates quickly. We would highly recommend using them for your website!
River Valley Web Experts created us an amazing looking website for my employer, Secure Trac, that is functional and easy to use. She took our many questions/concerns and turned them into a great site that we are proud to display to our customers. They continue to work with us to answer all our questions. We are very please with the design and customer service. Highly recommend calling River Valley Web Expert for your web needs.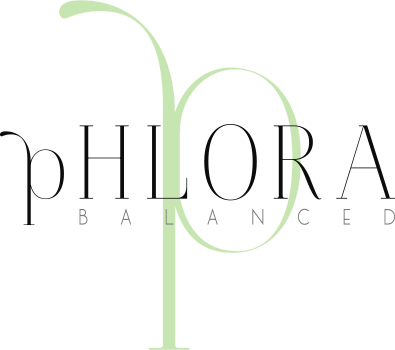 We needed a professional e-commerce site for our new brand www.phlorabalanced.com They are easy and great to deal with and are open to understand our business which is vital to site design and function. We will be using them again in the near future for our other sites.
It is a pleasure working with River Valley Web Experts. They listen to what you need. Great communication, and provided exactly what I was needing.
No junk, no spam, no obligation. Let us save you money and time!