Who We Are
W
We are located in Springdale, Arkansas and serve all of Arkansas & Oklahoma.
Our team has a combined 12 years of experience in WordPress plugins, themes, web design, e-commerce sales and social media management. Your River Valley business needs someone with area expertise to launch your big or small business into a success. We aren't going to sell you a bunch of tools and features your business won't need or use. We are here to make your website and social media work for you.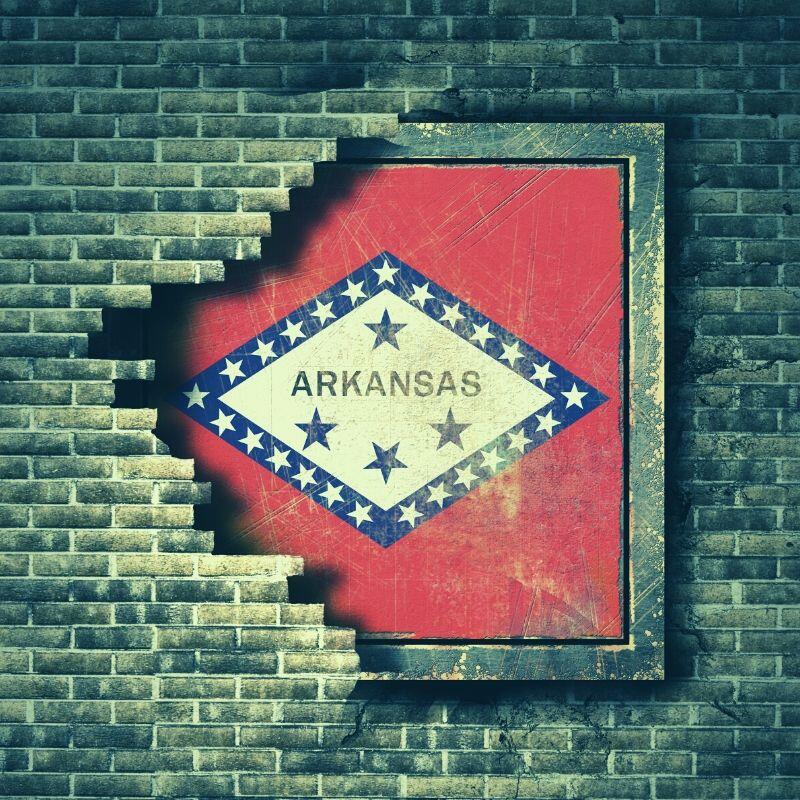 Turn Your Prospects Into Buyers
Your online presence shouldn't cost you an arm and leg and take months to implement. River Valley Web Experts will listen to your specific needs, email you a proposal within 24 hours and with most work can have it live within 5-7 business days.