We love our clients and it shows. We are passionate about web design and social media interaction. We are skilled in web design, SEO, Pay Per Click advertising, social media engagement and management, Google Business listings and so much more. We can implement a digital solution that is affordable and manageable by you and your business team. Manage your website and a social media following all in one place.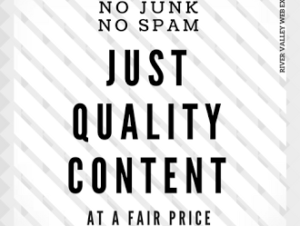 The days of being found in the phone book or by word of mouth are fewer and far between. It's more important than ever to have a current and fast loading digital presence. Linking your Google Business page with your website, Facebook and local events and marketing is crucial to your business traffic and ultimate success.
We are the Arkansas River Valley's source for social media management, website design and search engine optimization. We are passionate about our client base and love helping them spread a message that they are proud of. We would be thrilled to create a digital brand that you love.
Check out our reviews on Google and Facebook and see some of our clients below: